New Voices at Essence Festival of Culture
During the 2023 Essence Festival of Culture presented by Coca-Cola, the New Voices Village featured demos with New Voices Family brands, local and national ecosystem partners, meet-ups with entrepreneurs and stakeholders, formal networking opportunities with ecosystem partners, one-on-one mentoring & coaching sessions for our entrepreneurs, and a display of New Voices Family brand products.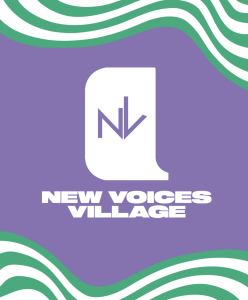 New Voices $150,000 POWER PITCH sponsored by Entergy
The 2023 New Voices $150,000 POWER PITCH sponsored by Entergy went live on the Global Black Economic Forum Stage at Essence Festival, showcasing three incredible brands – CPR Wrap, Luna Magic Beauty, and Swella Beauty competing for $75,000; $50,000; and $25,000 cash grants plus personalized business skills development and coaching post-competition.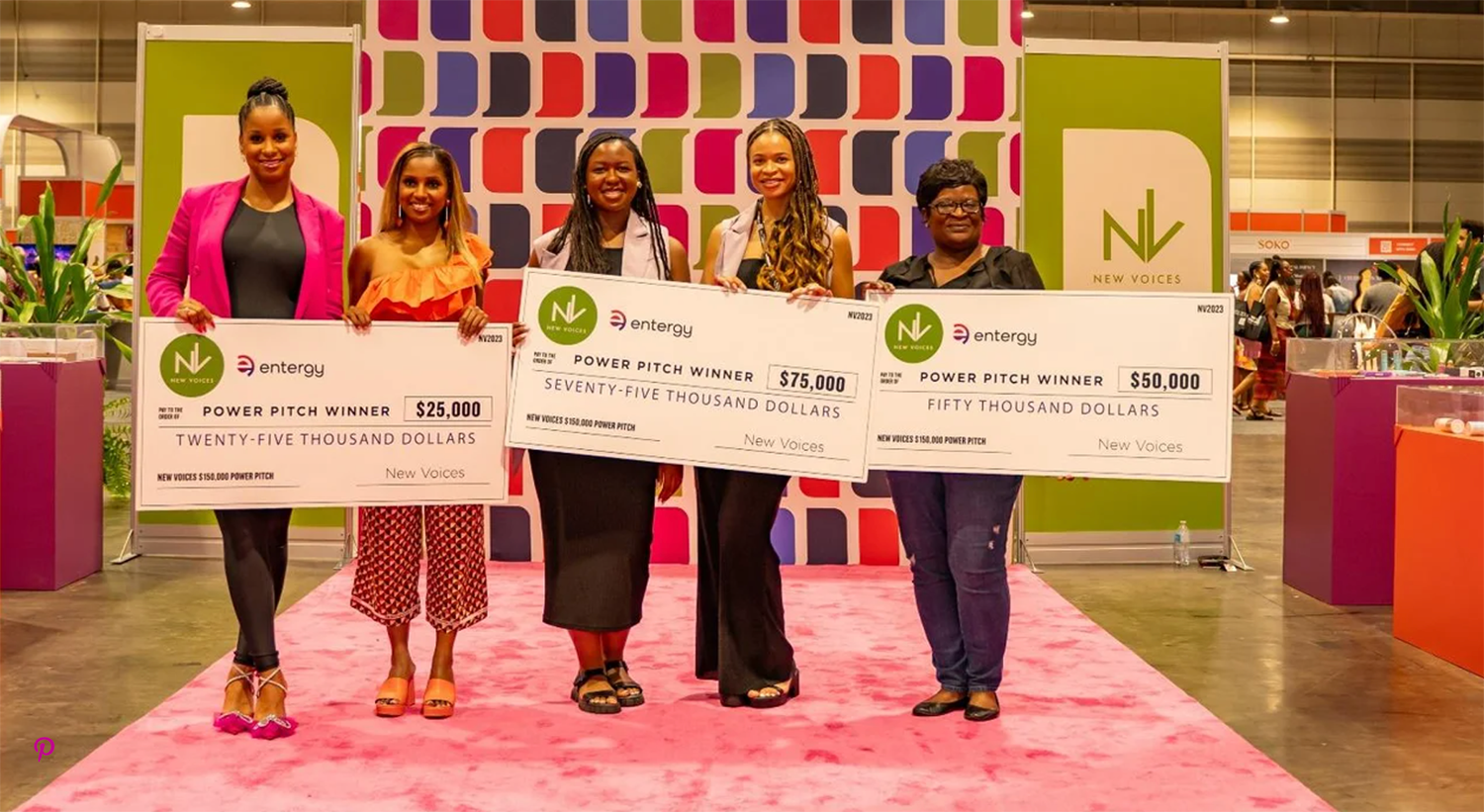 New Voices $150,000 POWER PITCH sponsored by Entergy
Essence Festival 2023 ushered a new group of entrepreneurs into the New Voices Family through the $150,000 pitch competition. Three Black women entrepreneurs pitched…
Health Innovators Hub @ SOKO MRKT
New Voices + In Full Health Innovators' Hub, with the support of the American Medical Association's In Full Health Learning & Action Community to Advance Equitable Health Innovation, partnered up to feature five health innovation companies at the 2023 ESSENCE Festival of Culture on the "Meet the Healthcare Innovators" panel.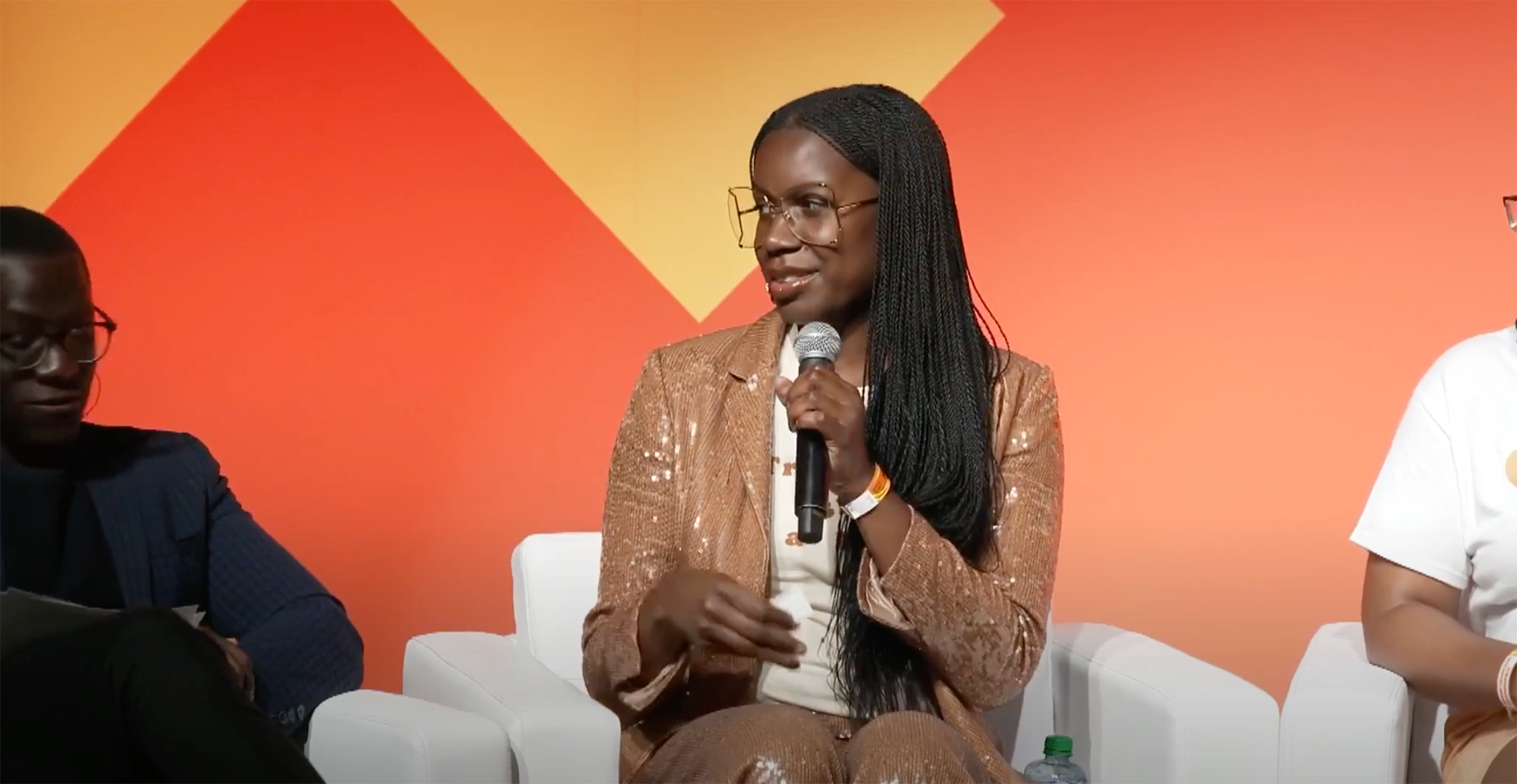 Getting to the Essence of Health Innovation for Black Communities
with the New Voices + In Full Health Innovators' Hub
​Access to high-quality, and affordable health care is one of the most critical issues for the Black community today…
Building and Scaling Your Apparel Business
You've probably seen their ads on social media or heard the buzz in your friend group and wondered, "How did they do that?" Learn from Lanny Smith of Actively Black and Milan Harris of Milan di Rouge how they started, navigated growth hurdles, built community, and scaled their apparel businesses.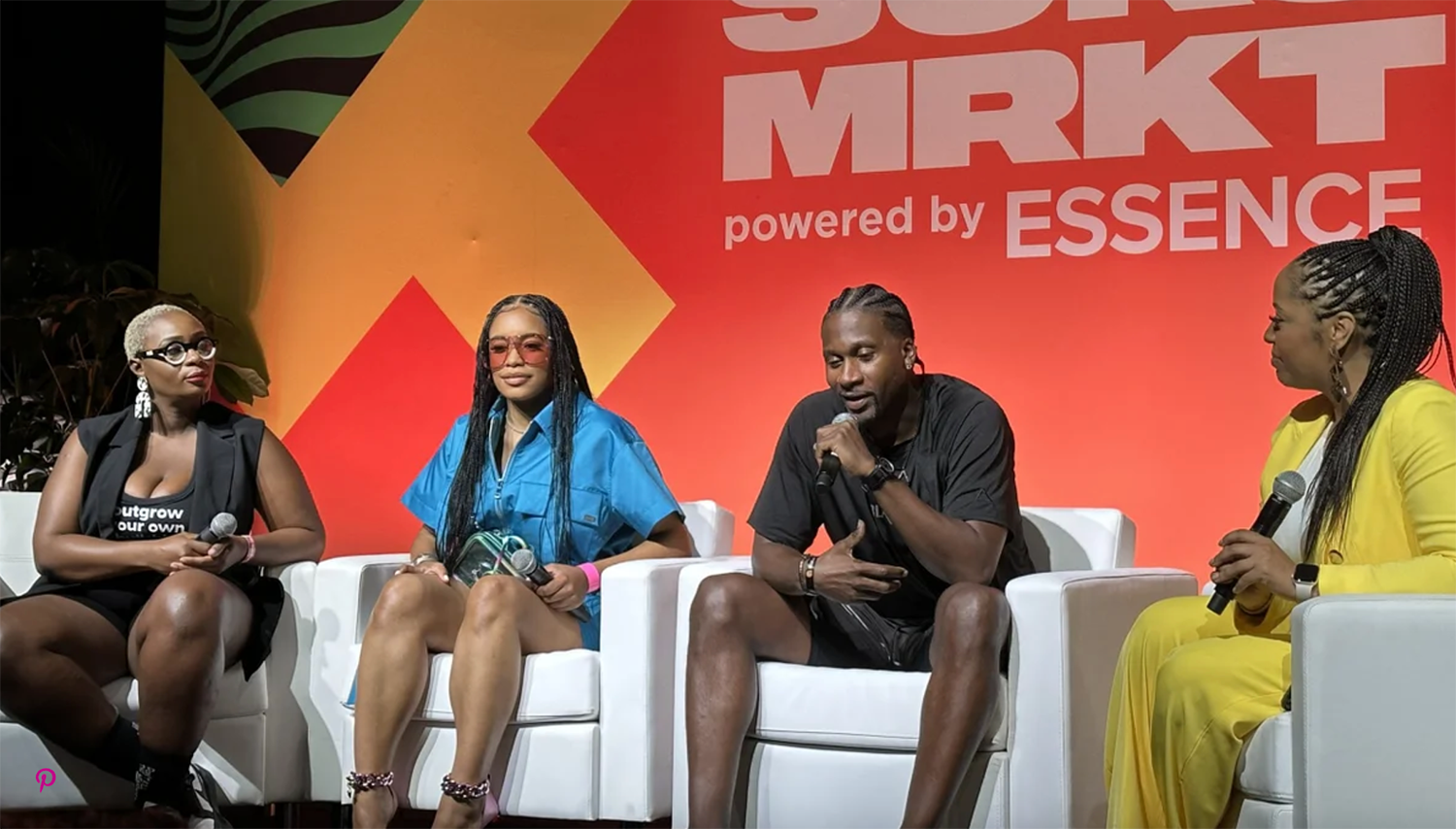 Business Owners Share Keys For Unlocking Million-Dollar Success
At the 2023 Essence Festival of Culture, the Soko Mrkt Stage was the ideal spot for budding entrepreneurs…
Creating Inclusive Community by Educating with Humor & Authenticity
Cultivating a genuine community around your brand has a slew of benefits, including but not limited to increased brand recognition, consistent sales, and much more, but how and where do you start? New Voices Family member Mielle Organics founder & CEO Monique Rodriguez and The Honey Pot Company founder & CEO Bea Dixon sat down at Essence Festival to share how to do that.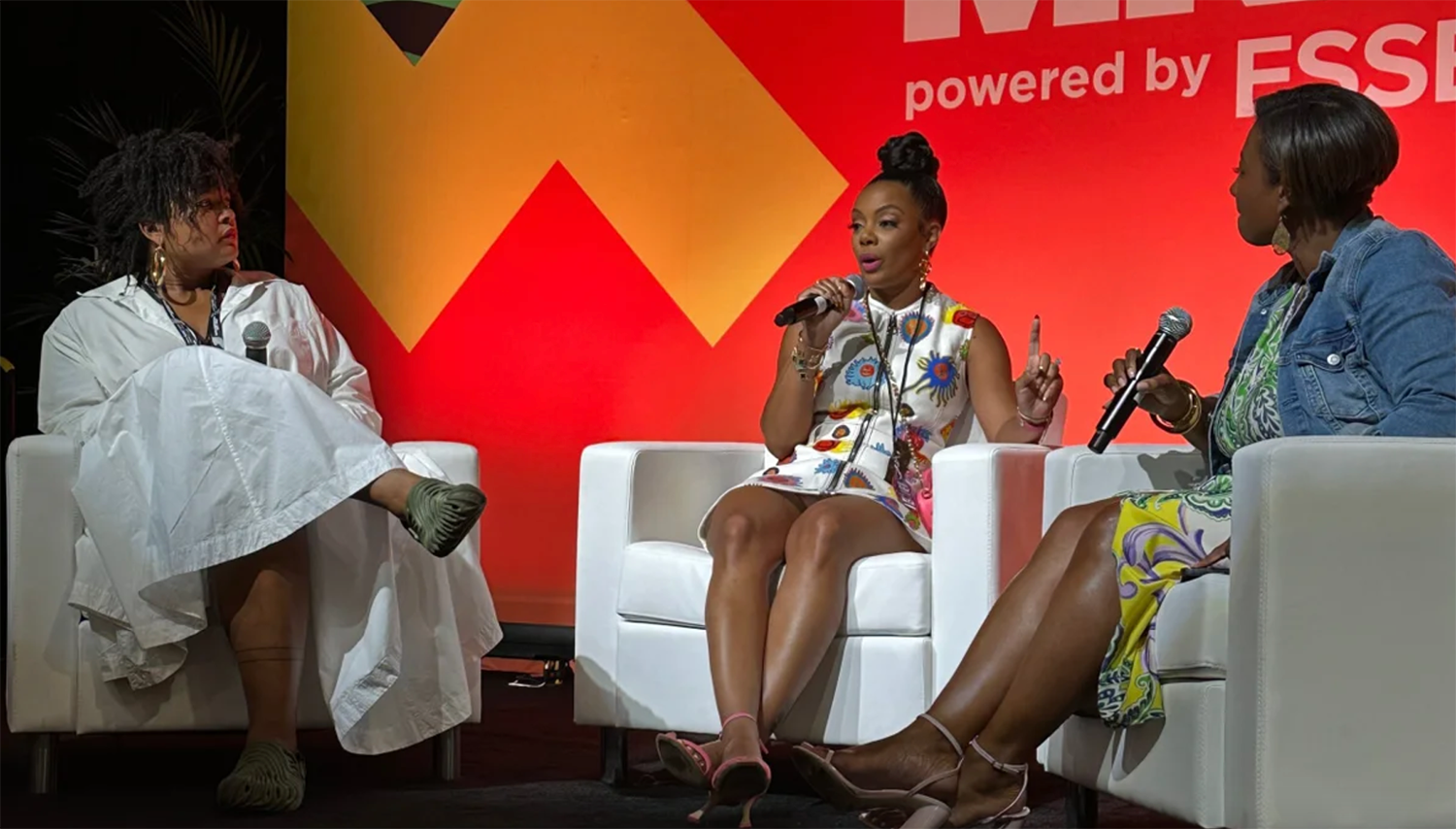 Monique Rodriguez And Beatrice Dixon Talk Building Community
On July 2, 2023, Monique Rodriguez, the CEO, and founder of leading natural haircare brand Mielle Organics, emphasized the significance of being genuine and transparent when connecting with customers…
DONATE
Every dollar you donate to the New Voices Foundation is a direct investment in women of color owned businesses.