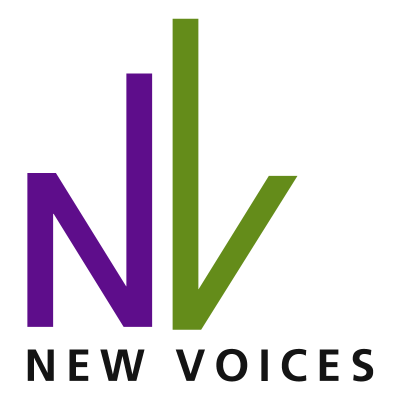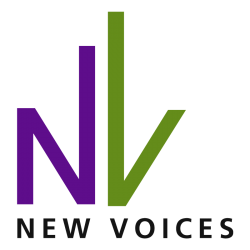 WHY NEW VOICES?
Women of color entrepreneurs are the fastest growing segment of entrepreneurs in the United States but they don't enjoy the same access to capital and other resources as their male and female counterparts. In fact, businesses owned by African-American and Latina women receive less than one percent of all venture capital funding every year.
IMPACT
New Voices Foundation has invested more than $1.4 million in non-dilutive capital and matched support dollars in companies owned by women of color, hosted nine $100,000 pitch competitions for 87 women of color entrepreneurs at EssenceFest, CES and other leading national and regional events, and provided hundreds of coaching and mentorship hours to these entrepreneurs.
DONATE
Help us reach more women of color entrepreneurs with the capital, access, expertise, and resources they need by donating today to New Voices Foundation.
With the support of partners, sponsors and individual donors like you, we can help close the funding and revenue gap for them.
JOIN THE FAMILY
Become part of the New Voices community! Join our mailing list to receive the latest news, updates and ways you can get involved.